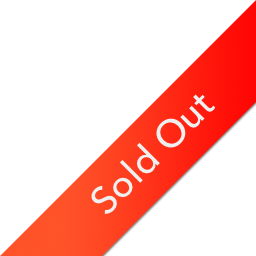 from Saturday 30 July 2022, 10:00 CEST to Wednesday 31 August 2022, 19:00 CEST
House of Robotics
Aeroporto di Olbia Costa Smeralda
HOUSE of ROBOTICS offre ai visitatori la possibilità di interagire con gli ultimi esempi di intelligenza artificiale realizzati (come il Robothespian) e di provare l'esperienza della Virtual Reality all'interno di una mostra che si preannuncia come una delle più importanti e originali in programma nel 2022. HOUSE of ROBOTICS è un viaggio alla scoperta delle nostre prossime abitudini e del nostro futuro tra ritrovati tecnologici di ultima generazione capaci di meravigliarci e incuriosirci allo stesso tempo. Un percorso pensato per un pubblico di tutte le età dove tutti avremo l'opportunità di toccare con mano, vedere in azione e perfino conversare con prototipi di intelligenza artificiale.
Official site
🎟 Prezzo del biglietto: 5 €

🛑 La mostra rimarrà chiusa la domenica.
Organised by Opificio Innova